Having trained with one of the best trainers in India. I've been doing voiceovers and dubbing for more than half a decade now and thus laid strong foundations for voiceoveranddubbingservices.com
We offer VO/ dubbing services in various Indian and International languages.
Voiceover and Dubbing is an art and a science and only experience gets you that crucial balance. I personally have lent my voice to AVs of many big and small brands like Hindustan Unilever, Kotak Mahindra, Mumbai Metro Rail Corporation. Maharashtra Maritime Board, Govt of Maharashtra projects. Swati Spentose Pharma. ICICI Bank, Exenta Pharma. Asian paints. Point of Purchase Advertising International. Online Becho Solutions India Pvt. Ltd., Whirlpool, etc. just to name a few.
Besides me, there are a host of other male-female, local and international voice over artists to choose from.
We are also a team of experts that offer content localisation. So, be it transcription, translation, voice over, dubbing, or subtitling, we welcome you and you needn't look any further.
Do get in touch for your Corporate AVs, TVCs, Radio Spots, YouTube / Online AVs, Documentaries, Films, E Learning and Audio Books requirements.
Our Services

We undertake turnkey projects which include the following services:
VO / Dubbing in English, Hindi, and Gujarati (In my voice)
VO / Dubbing in regional/ International languages (In various fellow artists' voices)
VO recording/mixing/ Syncing with or without music (Studio charges apply)
Content localisation which includes transcription, translation and subtitling. 
About Homiyar Sachinwalla
Although a trained Mechanical Engineer, I had a passion for creativity right from the beginning. The world of sights and sounds always intrigued and pulled me. Later on in my professional life, as a sales officer, I realized the power and magic of words, particularly the spoken word. It's what differentiates us humans from the other co inhabitants of Earth. Words said at the right time, with the right tone, pace, pitch and the intention have the power to transform business relationships, not to mention personal ones too. Also, luckily the brand I worked for was big in training and development of their employees. There, I learned the power of a persuasive AV. How an AV has the capacity to bring to life, brands otherwise perceived as mundane in the public space. The stories that take root in us humans influence and compels us to either change our way of thinking or behavior. In effect a good song or movie, serial, advertisement or a document has the power to move humans and indeed the world…
My work luckily took me to different parts of Maharashtra and Goa and to many countries like the UAE, Oman, Kuwait, Qatar, Bahrain, Jordan etc. For a multicultural person like me it was a delight to my senses to interact and mingle with people from across the globe. Keen on the sounds and syllables, my domestic travels allowed me to pick up different accents of Hindi and the local languages. This is something which I'd already done during my hostel days in Sangli (Kolhapur in Southern Maharashtra).  International travels opened up a world of different languages like Arabic and to different accents of English as spoken by the natives of the UK and the US.
A pet lover, life has given me a chance to raise 2 lovely pets, a Lab and an Indie. So, travel gets restricted sometimes but then it's worth it. An avid camper and a trekker, this is what I miss the most these days. Irony is that me being an outdoorsy person I spend much of my time in dark, confined sound proof recording booths if I'm lending my voice or in the studio if I'm supervising but no complaints of course.
So what began as passion is now a full-fledged career for me. The whole process of going through the client brief/ scripts, auditioning various artists and getting projects done to complete client satisfaction is soul satisfying. So, can voice over be taught or is one born with it? It'd say it's a matter of having talent, a good voice, and then becoming skillful in it through training and practice.
I was blessed to have found an excellent Guru who guided me in all the delicate nuances of the trade. Having done that I also consider myself fortunate to have lent my voice to as well as done content localisation projects for various Indian and International MNCs and organisations.
Plan to put up my own studio shortly but right now it's fun to work with different studios.
What life has taught me is to make passion your profession and you won't have to work a day in your life…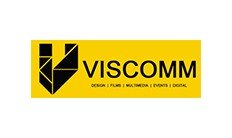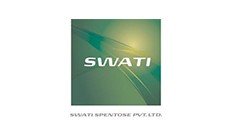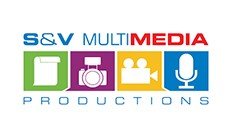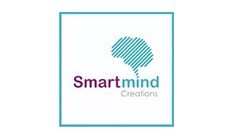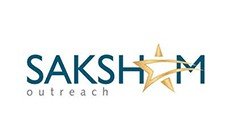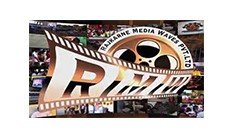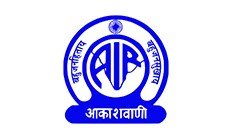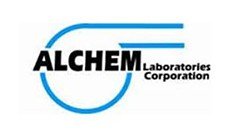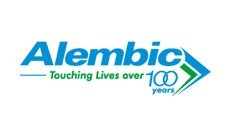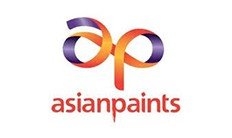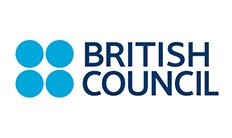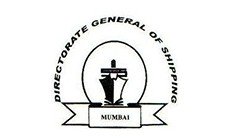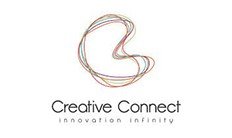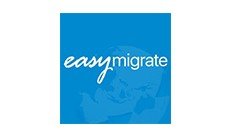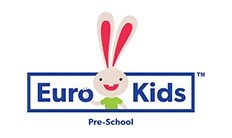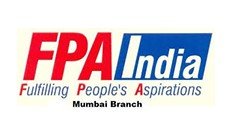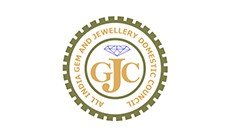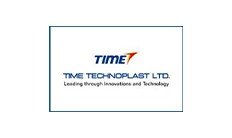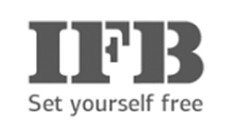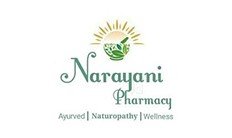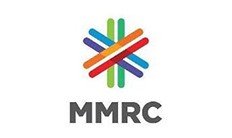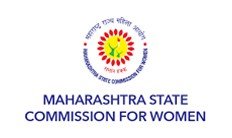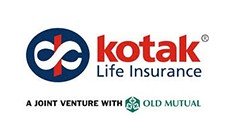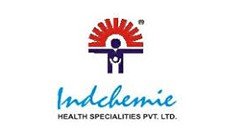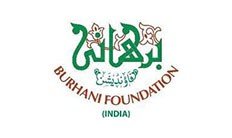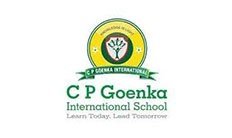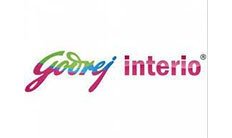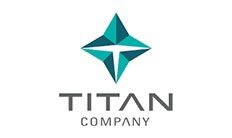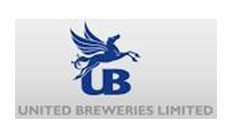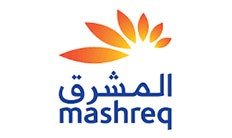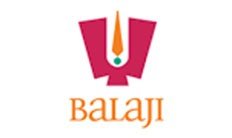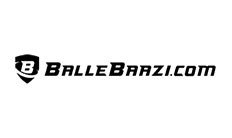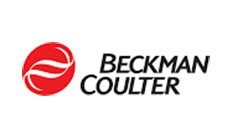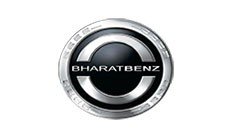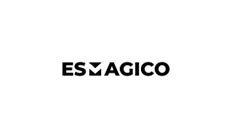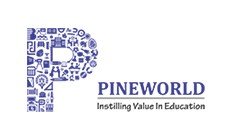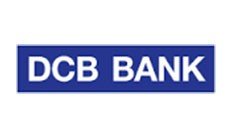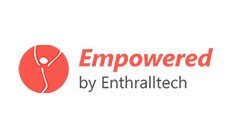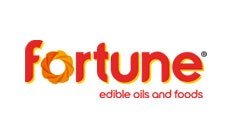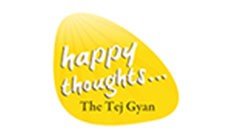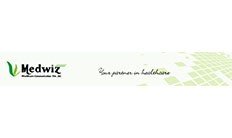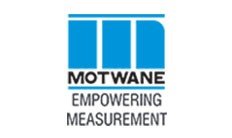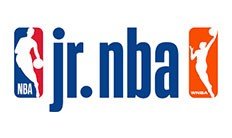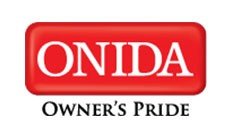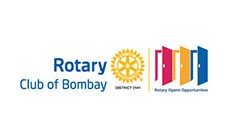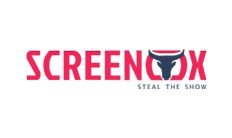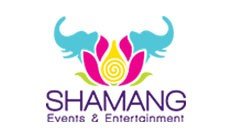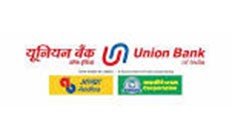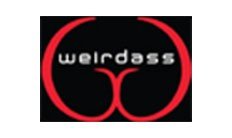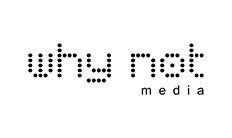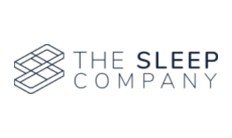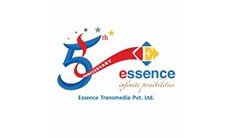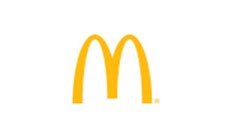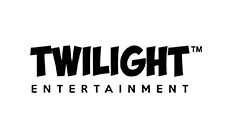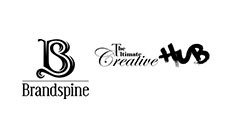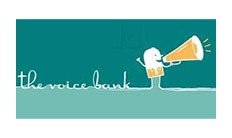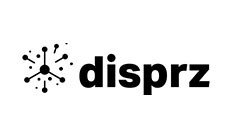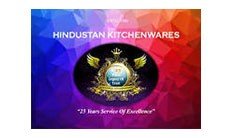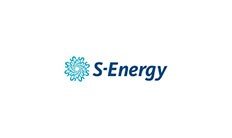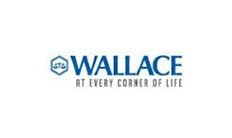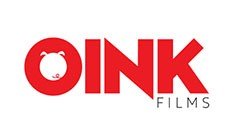 Looking for Voice Over & Dubbing Services?