Arun Aravind
Partner/ Sound Engineer - 9 Horses Studio
It's a pleasure doing work with Mr. Homiyar as he is very punctual and his turnarounds always precise he's got a very unique texture and his voicing is very good. We have had a four-year working relationship with him and it's been a smooth sailing one. I would strongly recommend him for any of your voiceover assignments.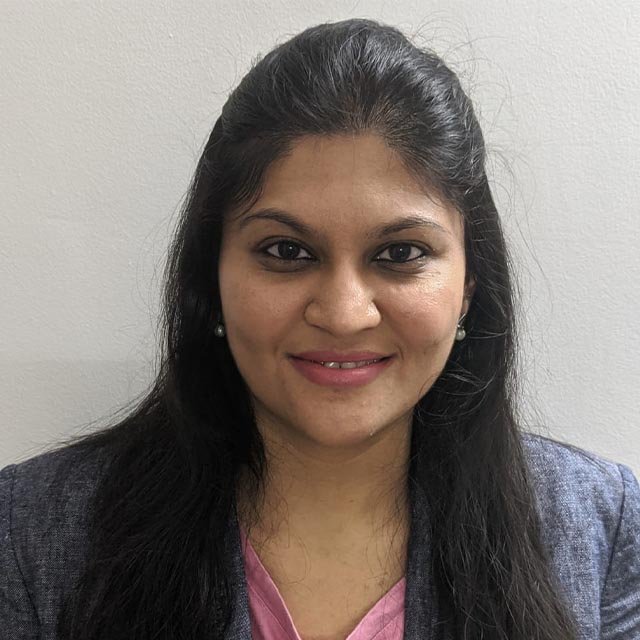 Vidhi Mehta
Manager – Marketing and Communications
It was a pleasure working with you on the voice-over of our Fitness Band launch DVC. First, I have to thank you for accommodating our request within such short notice and managing a last-minute schedule amidst your prior commitments. We loved the way how you got the brief right in one go and made us hear variations of the VO by modulating your voice. As clients; this actually gave us clarity in understanding and identifying the kind we would want for our video. Once we got the tone right; the recording was done and ready in no time. That's the kind of expertise you bring to the table! Besides being a thorough professional and skilled artist you are a wonderful person at heart. We would love to associate with you for our future requirements and would definitely recommend you to our peers too. Wishing you All the very best for your future projects!
Freelance Trainer, Educator, and Voiceover Artist
I have had the pleasure of working with and for Homiyar for over 8 years.. What I love about Homi is his dedication to his art. He is a superb VO artist and has proved his mettle in the field. Being a voice over artist myself, we have collaborated in successful projects together. His work ethics and professionalism stand out. I wish him all the very best in all that he does.
Sandeep Paunikar
Director - PR CINE CORP
I never met personally Homiyar to date but I never forget homi ever that how he helped me during my urgency, with my excessive vast project materials and number of voice corrections due to changes in the script. I must say beyond professional attitude Homiyar served me fullest, I still remember one of our documentary film script hasn't been approved by govt officials and gave several changes many times so I humbly asked Homi to write down a song also into that script and I was pretty sure he would have managed that too. He has a great voice, diction, articulation, and artist's soul too. My Best Wishes are always with Homi and I wish him lots of success in his professional career.
S&V Multimedia Productions
Satish Thampi
Founder - S&V Multimedia Productions
We, at S&V Multimedia Productions, partner with our clients to help them in creating their Business Videos which are the Key Marketing Tools today and in the future for any business. Homi's voice was selected by our client from among 4-5 other voiceover artists for their 2D animation safety video. We had a fantastic professional experience working with him. He is talented, has a great voice, is easy to work with, and helped ensure quick and amazing quality delivery for us. He even helped arrange a good studio for us. I am most happy to recommend Mr. Homiyar Sachinwalla's services for your voiceover assignments.
Tej Gyan Foundation
Suraj Nair
Editor - Tej Gyan Foundation
I wish to share a quick note to convey Thanks for the fantastic job that you and your team have done in delivering the dubbed sessions for our Retreat project over the last nine months. When we started last December, we were hard-pressed to complete the dubbing for Phase-1, comprising 8 hours of Hindi video content in English. I'm glad that we decided to work with you. The delivery of dubbed content has been of high quality, considering the complex nuances of dubbing the content, through a smooth process, and within agreed timelines, notwithstanding the unavoidable delays due to lockdown. Your flexibility in accommodating changes and turning in corrections in quick time is appreciated. Here, I would like to particularly mention the way you managed to work around the challenges that cropped up during the Covid-19 lockdown, by searching and appointing an alternative and suitable voice artist to ensure project continuity. I understand that finding studio timeslots and matching their timings with artist availability has been a challenge that you have managed so well. We intend to continue engaging with you for dubbing of Phase-2 content. Thanks to you and your team!